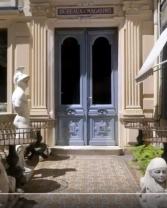 A film of La Maison Soubrier
Added on July 12 2018. in the release publications
https://www.youtube.com/watch?v=yecygMbQ5Gs&feature=youtu.be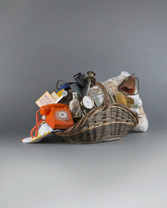 SELECTION / BASKET / QUOTE
Added on November 29 2017. in the release publications
Did you know it?
We've created a basket called "my selection", top-right of our website (burgundy text box / sidebar).
This basket allows you to find your wish list & to request a quote!
To add items in your cart, click on the "Add to my selection" button.
Thanks!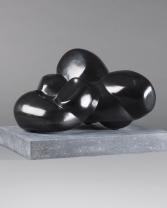 OUR NEW WEBSITE IS THERE
Added on December 18 2017. in the release publications
Dear customers,
Our brand-new website is there!
This new website offers you to create your own personal account to create, edit, share & manage as many lists as you wish.
If you encounter any problem, please contact us, we will be glad to help you.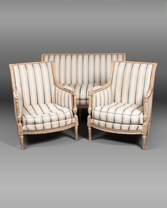 Suite categories / 3 new entries
Added on October 26 2017. in the release publications
Dear clients,
We are glad to announce that you that we've created 3 new entries in our catalogue: living room, dining room & bedroom suites! They'll allow you to find and see our suites more easily.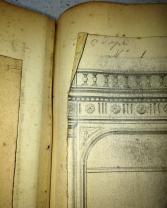 Living bequest to the Arts Décoratifs
Added on October 25 2017. in the release expositions
In June 2017 we gave all our cabinetmaker's archives from 1848 to the 70's to the Library of the Arts Décoratifs.
Gift of 43 linear metres of drawing albums, commercial registers and photographic plates.

Find out more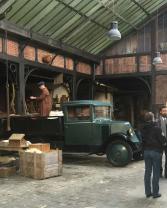 shooting
Added on January 15 2015. in the release publications
Film shooting with Romain Duris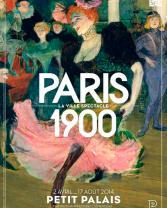 Maison Soubrier in the exhibition Paris 1900
Added on July 20 2014. in the release expositions
The "PARIS 1900 CITY SHOW" exhibition invites the public to relive the heyday of the French capital when it hosts the World Expo that opened in the 20th century.
More than ever the city shines in the eyes of the world as the city of luxury and lifestyle.
More than 600 works - paintings, art objects, costumes, posters, photographs, films, furniture, jewelry, sculptures ...

Find out more